INTENSIVCOURSE LANZAROTE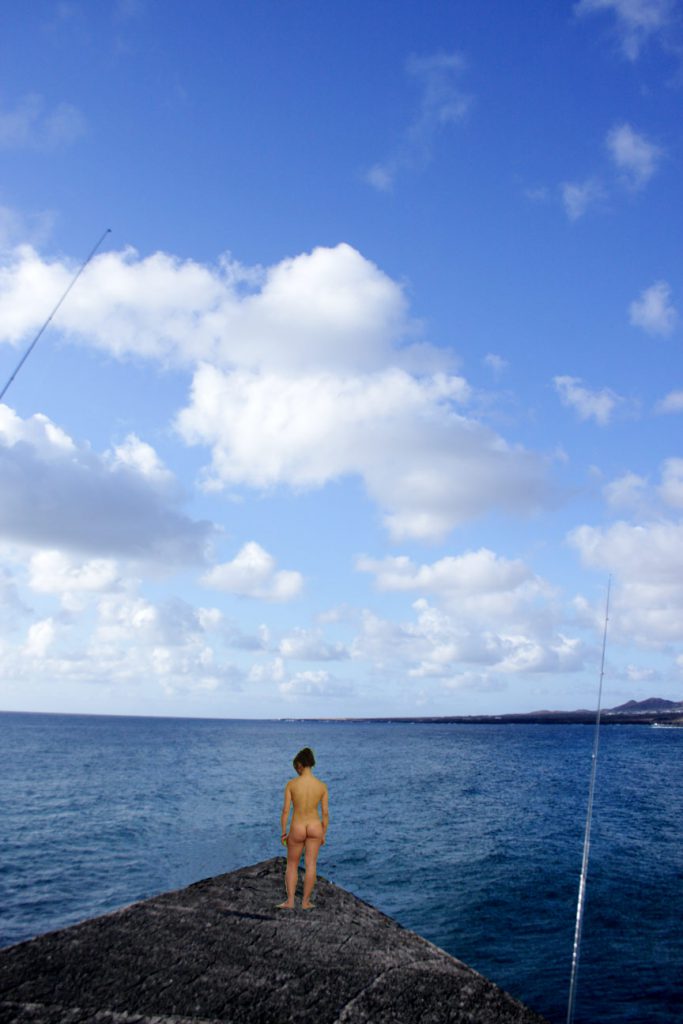 In the coming year, in April_2016, we are offering the first time a life drawing-intensive course on the Canarian Island Lanzarote in cooperation with the onsite organization LAPAS.
You and your friends are cordially invited to attend. The course takes place in the north of the island on 5 consecutive days, in the village Mala. 4 hour sessions daily.
The costs are staggered:
Costs 6 people 180 EUR
Costs 7 people 150 EUR
Costs 8 people 140 EUR
Costs 9 people 130 EUR
more than 10 people 120 EUR
We will help you with tips on accommodation and attractions beyond the usual tourist offers.